Settle Your Separation with a Divorce Appraisal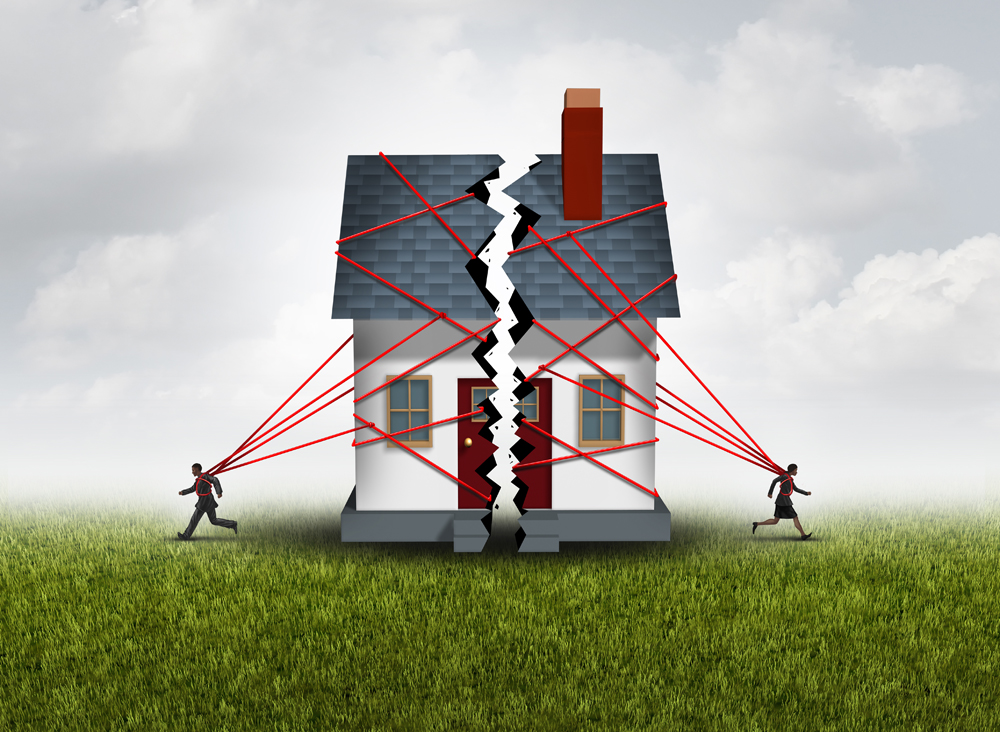 Divorce is often a very sensitive matter, especially since finalizing a divorce usually involves determining who will get the house. There are generally two options regarding homes--it can either be sold and the proceeds divided or one party can "buy out" the other.
In either case, one or both parties should have a professional divorce appraisal completed for the house to ensure a fair settlement. At Fitch Appraisals of Kansas City, Missouri, we have the necessary expertise to provide all the divorce appraisal services you need.
Divorce Appraisal Services That Stand Up in Court
Reduce the stress surrounding your divorce by utilizing our divorce appraisal services. Any divorce appraisal must be a professional valuation that is defensible in court. When you work with us, you receive a well-supported report that holds up in court and will help your divorce go more smoothly. Reach out to our firm to request a high-quality inspection and valuation from our courteous staff.
Contact us to schedule a divorce appraisal for your case. We are based in Kansas City, Missouri, and serve clients throughout the surrounding areas.