Estate Appraisal Experts Ready to Serve You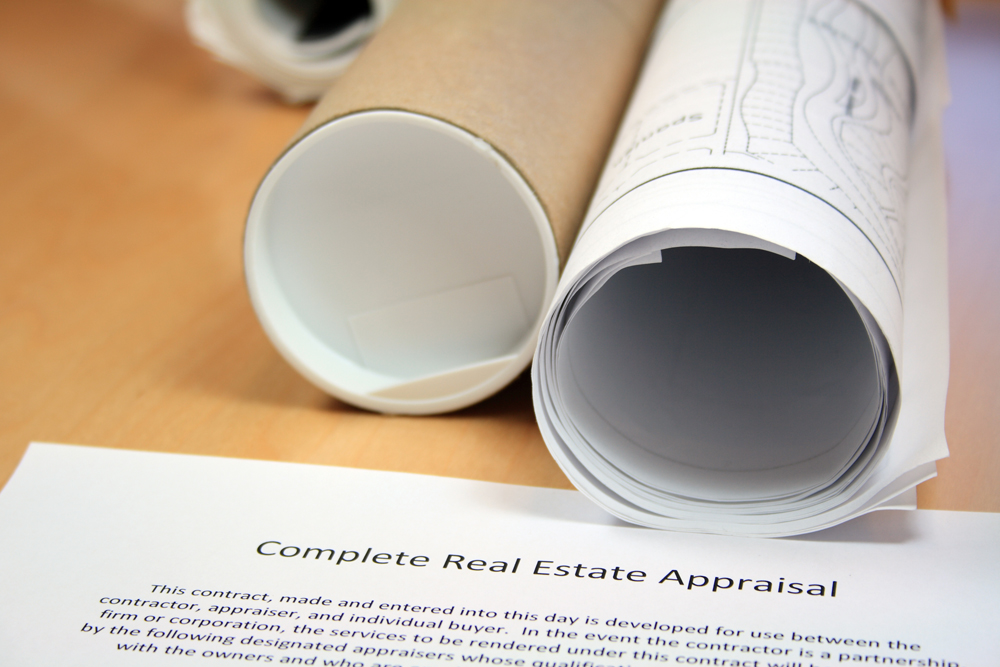 Settling an estate is an important and often stressful job. As an executor of the estate, you have been entrusted to carry out the wishes of the deceased. Whether you are an attorney, an accountant, or simply the designated family member, you can rely on Fitch Appraisals to provide an accurate estate appraisal. Our firm based in Kansas City, Missouri, provides inspections and valuation reports that meet the full requirement of the relevant courts and agencies. We even provide antique furniture appraisal services.
Ensure You Follow Regulations with Our Estate Appraisal Services
In order to settle an estate, one usually requires a professional appraisal to determine market value for the residential property involved, as well as the rest of the estate. Often, the date of death differs from the date the appraisal is requested. Our estate appraisal services team is familiar with the procedures and requirements necessary to perform a retroactive appraisal with an effective date and market value estimate matching the date of death.
Having a professional appraisal gives the executor solid facts and figures to work with in meeting IRS and state agency requirements. It also assures peace of mind to everyone concerned because our estate appraisal experts are there to stand behind the valuation if it is challenged. Reach out to us to learn about our competitive fees for estate inspections and valuations.
Contact our estate appraisal firm to find out more about our services. We are based in Kansas City, Missouri, and serve clients throughout the surrounding areas.